Podcast: Play in new window | Download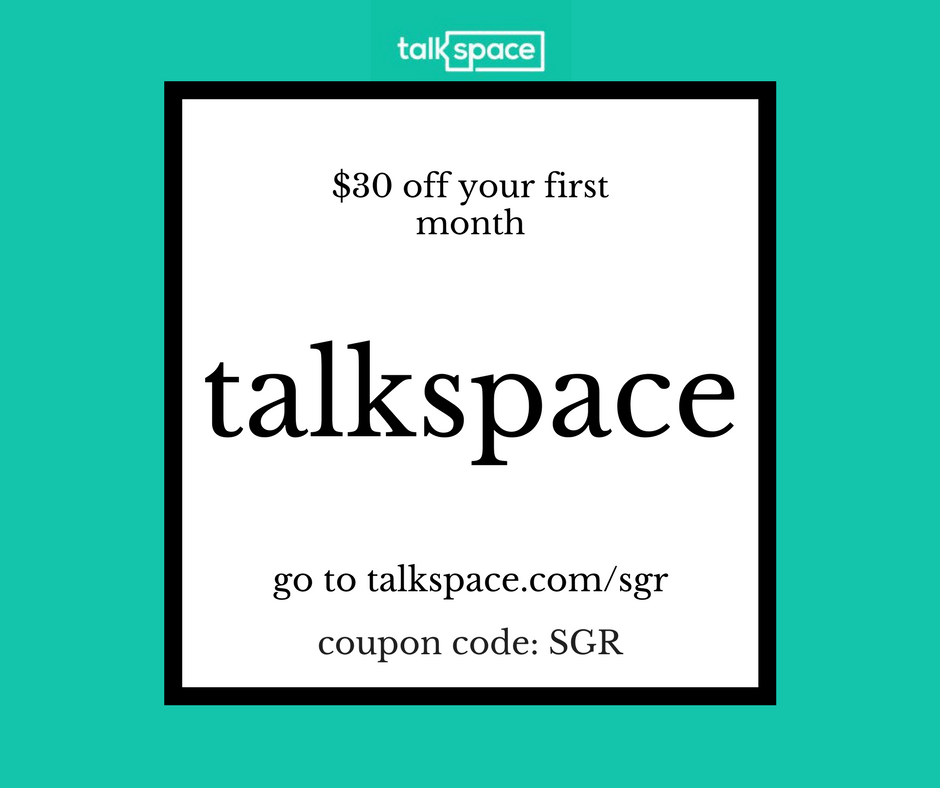 This week's episode is brought to you by Talkspace. Listeners get $30 off their first month of therapy with coupon code SGR, so check it out and spread the word to support the show.
It's not too late, either, to support the show on Patreon to hear the super juicy extended chat with Dylan from last week. Head to patreon.com/sexgetsreal and support at any level (even $1!) to hear alllllll the goodness.
Bridget Phetasy, Playboy's advice columnist on sex and relationships, is here to talk about her controversial article about orgasmic meditation.
We talk about cults, praying on people's sexual shame, boundaries, consent, and the importance of trusting those little feelings that tell you something isn't right even if you desperately want to ignore them.
Read Bridget's article over on Playboy to get the full scoop.
Follow Sex Gets Real on Twitter and Facebook. It's true. Oh! And Dawn is on Instagram.
In this episode, Bridget and I talk about:
How Bridget heard about orgasmic meditation and what brought her to her experience, as well as what OMing is.
The importance of acknowledging that certain practices can be helpful and empowering while also being run in problematic ways – like yoga or religion.
What happened when Bridget got to the Intro to OM class.
The danger of telling people you get out what you invest in and how privileged and potentially problematic that is.
Forcing people to use certain language and naming their experience for them and how that's the antithesis of what we need right now around sexuality.
Why Bridget started thinking about OMing as a cult.
Gloves during sex and what they mean to us – Bridget has a very different perspective than I do around using gloves to masturbate a vulva.
Being skeptical of situations where people are selling things or forcing you to use certain words around sex and how easy it is to manipulate people.
What happened to Bridget after this experience and what it triggered in her.</>
The response to Bridget's article from people who have been harmed by the orgasmic meditation community and business.
Bridget's past trauma around sexuality and healing and why we must trust our inner reactions to situations, those gut feelings, even if we desperately don't want to trust them.
Why it's our job, as educators and journalists, to be the watch dogs that are looking out for potentially problematic and abusive situations and to call them out, even if it's uncomfortable and challenging.
Resources discussed in this episode
Bridget mentions the clit cult article, which is this piece by Refinery29.
About Bridget Phetasy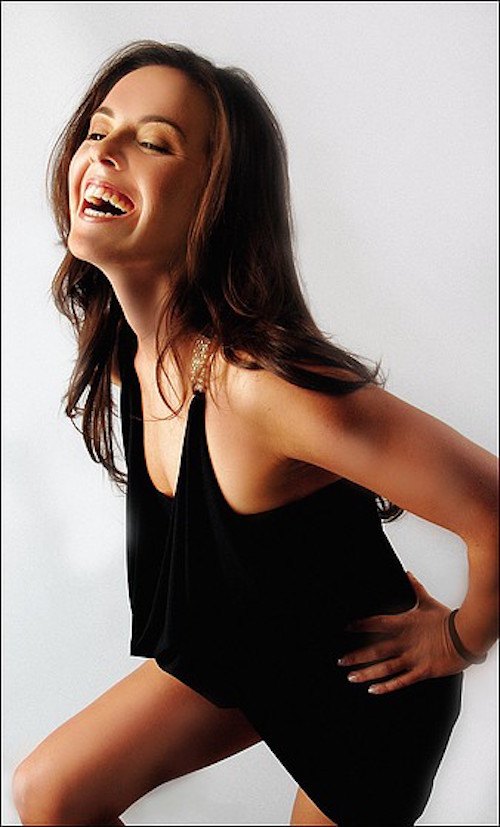 When she's not penning Playboy.com's Sex & Dating Column or the Playboy Advisor, you can usually find Bridget interviewing people on her podcast Benched. Once she was dared to do stand-up comedy. It is now her primary reason for getting out of bed. In her free time Bridget wrangles two insane puppies and is working on her humorous self-help book, Seducing Men Is Like Hunting Cows.
You can follow Bridget on Twitter @bridgetphetasy and on Facebook, too. Her new podcast, Benched, is on Twitter, too, @benchedpodcast.
Listen and subscribe to Sex Gets Real
Use the player at the top of this page.
Now available on Spotify. Search for "sex gets real".
Find the Sex Gets Real channel on IHeartRadio.
Hearing from you is the best
Call or text: 747-444-1840 (standard messaging rates apply)
Contact form: Click here (and it's anonymous)