Podcast: Play in new window | Download
What a week. Between moving from DC to Salt Lake City and the U.S. election, I've had so many big emotions and huge feels.
This week's episode is a little different. It's not everyday we have an election and a public response like the one that happened a few days ago. So, instead of a big interview or an hour of answer questions, this week is a short, vulnerable little note from me to you about the world we live in.
Specifically, how our sexual freedom and the way we love and do relationship is so deeply tied to racism, sexism, transphobia, ableism, and all systems of oppression. (Shout out to Conner Habib!)
It's short. It's political. It's me laying in bed, feeling exhausted, and sharing some thoughts about the world and the work we need to do.
Follow Sex Gets Real on Twitter and Facebook. It's true. Oh! And Dawn is on Instagram.
Resources from this episode
CodeSwitch – an NPR podcast by journalists of color
Sporkful's "Who is this Restaurant For?" series on race and eating out
About Dawn Serra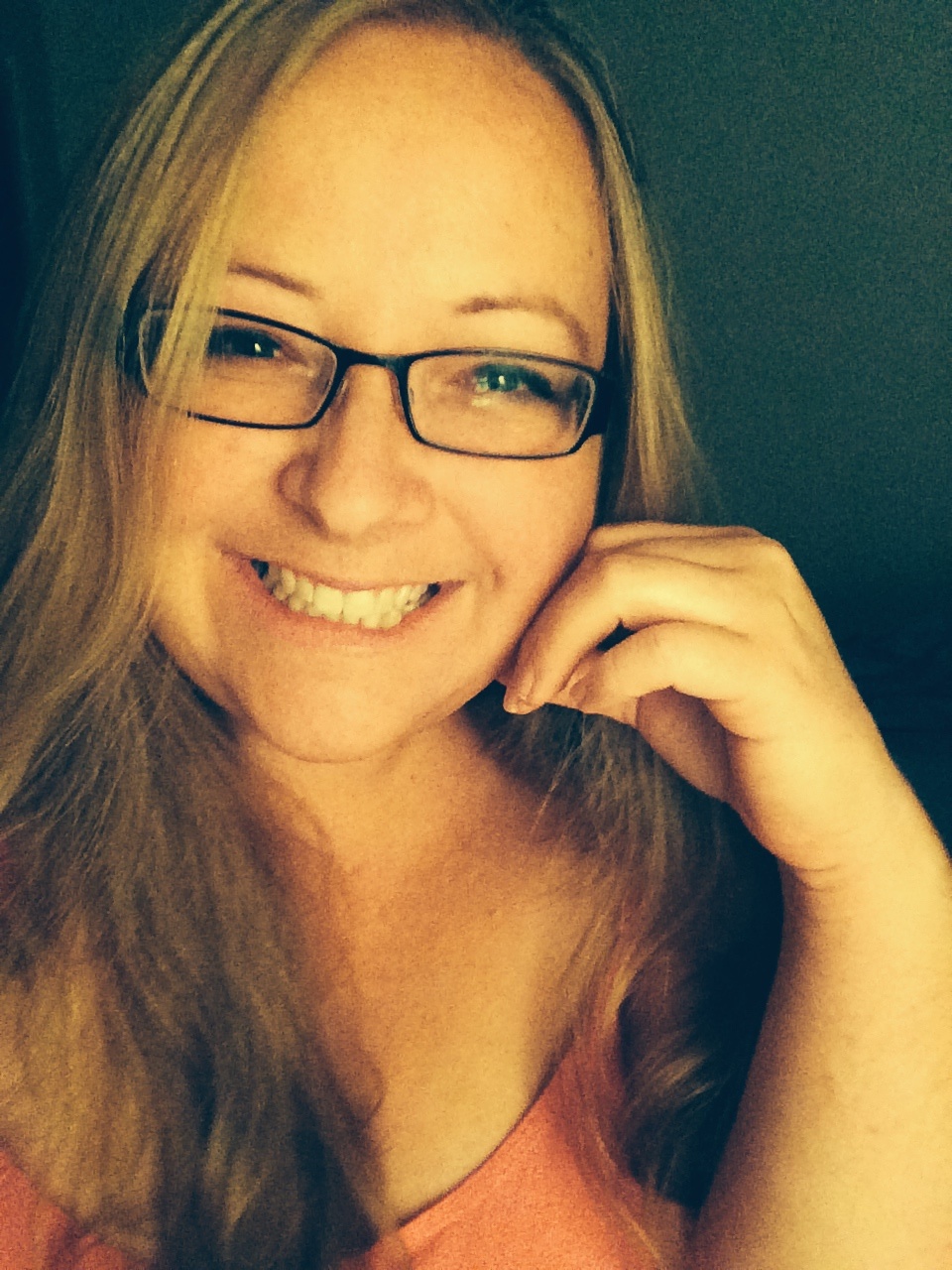 For those of you who have listened for awhile, you know more about my sex life than most people know about their partners, but I figured it was time for a little bio action.
First, you can check out my sex & relationship coaching over at DawnSerra.com.
You can follow me on Twitter @dawn_serra, on Facebook, and over on Instagram, too.
Here's the official word: In a world that makes us feel like we aren't enough, Dawn Serra is on a mission to rewrite the stories we're told about sex, relationships, and our bodies.
As a sex coach, sex educator, and fat-bodied trauma survivor, Dawn invites you to drop the shame, get curious, and explore sex on your terms, in whatever form that may take.
Dawn is also the creator of the annual Explore More Summit.
Listen and subscribe to Sex Gets Real
Use the player at the top of this page.
Now available on Spotify. Search for "sex gets real".
Find the Sex Gets Real channel on IHeartRadio.
Hearing from you is the best
Call or text: 747-444-1840 (standard messaging rates apply)
Contact form: Click here (and it's anonymous)