Podcast: Play in new window | Download
In the DC area? Sign up for my workshops at Secret Pleasures Boutique by popping over to their workshop page. 
What can I even say about an episode that not only has Dylan, as the celesbian guest this week, but Dylan singing Rihanna? Yep.
It was amazing having Dylan back on the show, beer in hand, for a fun, frank discussion and answering listener questions. She has been working so hard that we've had virtually no time to catch up.
On this episode, we dig into strap-on sex, sex positions, cuckholding and sharing the fantasy, plus how to find your voice as a submissive and what to do if your new hook-up only likes one position. There's a lot of laughing and over sharing, but you knew that.
Follow Sex Gets Real on Twitter and Facebook. It's true. Oh! And Dawn is on Instagram.
In this episode, Dawn and Dylan talk about:
A listener's sex super power who wrote in with a nod to Dylan.
Tricks by Trish's email with a new guy who only wants to do face-down anal and never switch it up or please her. What's up with that and what should she do? We have thoughts. Dylan especially has feelings.
Cherry Blossom's BDSM question – she's in a Dom/sub arrangement and she thinks it's time to branch out. But should she? Can submissions make their needs known? Should she take his word for it that it's OK she experiment outside their dynamic? Being upfront about your needs is critical. As Princess Kali said a few weeks ago, kink is a team sport, so everyone's voice matters equally.
Ways to practice using your voice to ask for what you want by making it a game with your partner.
Girl-on-top position and stamina issues. It's not like you see in porn for most of us. There's a huge difference between thrusting and bouncing movements, so the struggle is real. Don't forget to incorporate clit stimulation.
Incorporating fantasy and dirty talk can be the deciding factor between intercourse feeling good and intercourse being mind-blowing for a partner.
Strap-ons are also for folks with a penis. Just sayin'.
Cuckholding and fantasizing about a stranger fucking your partner. A listener wants to know how to talk to his wife about wanting to see another man fuck her.
About Dawn Serra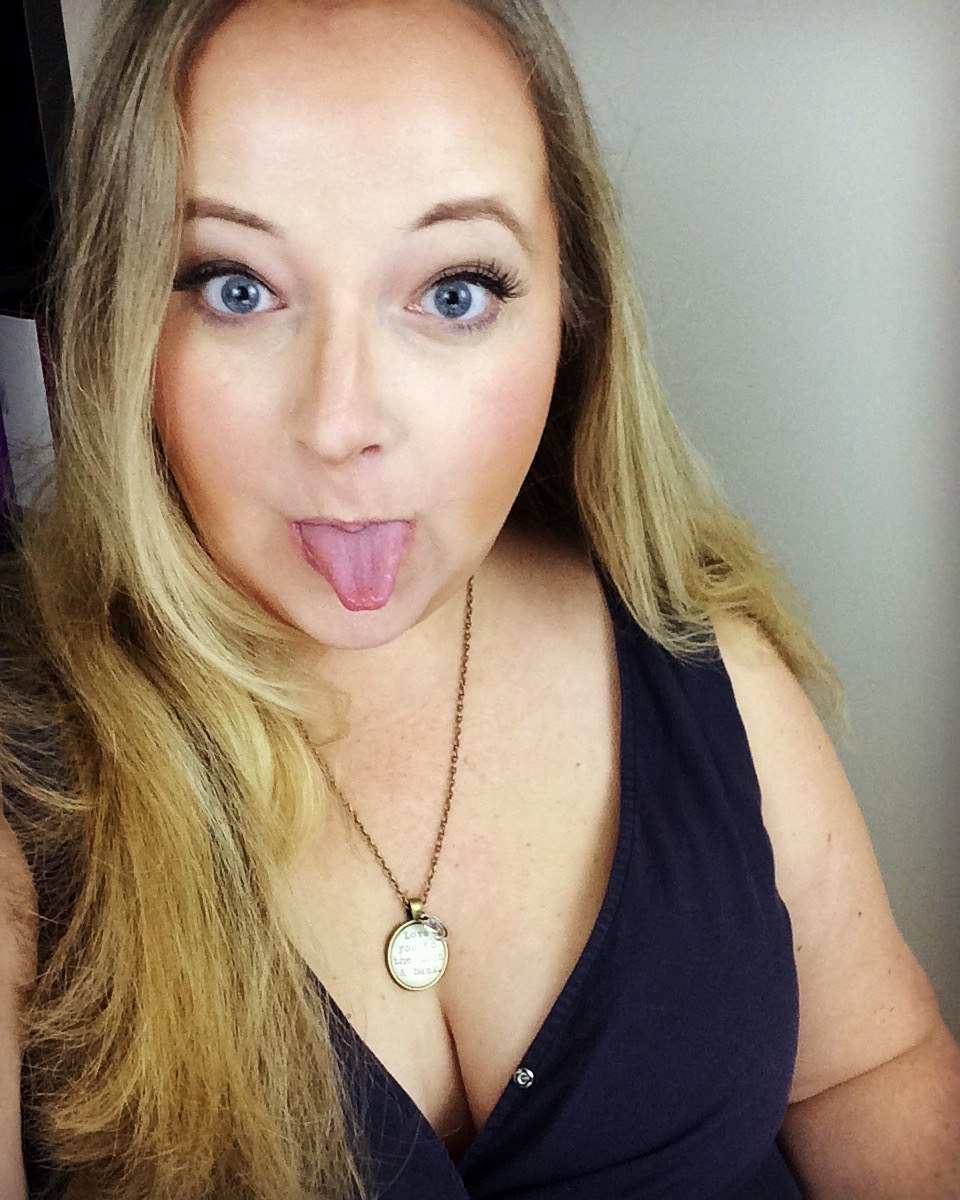 For those of you who have listened for awhile, you know more about my sex life than most people know about their partners, but I figured it was time for a little bio action.
First, you can check out my sex & relationship coaching over at DawnSerra.com.
You can follow me on Twitter @dawn_serra, on Facebook, and over on Instagram, too.
Here's the official word: In a world that makes us feel like we aren't enough, Dawn Serra is on a mission to rewrite the stories we're told about sex, relationships, and our bodies.
As a sex coach, sex educator, and fat-bodied trauma survivor, Dawn invites you to drop the shame, get curious, and explore sex on your terms, in whatever form that may take.
Dawn is also the creator of the annual Explore More Summit.
Listen and subscribe to Sex Gets Real
Use the player at the top of this page.
Now available on Spotify. Search for "sex gets real".
Find the Sex Gets Real channel on IHeartRadio.
Hearing from you is the best
Call or text: 747-444-1840 (standard messaging rates apply)
Contact form: Click here (and it's anonymous)