Podcast: Play in new window | Download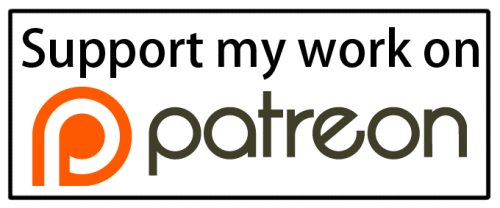 It's a very special episode this week because you are getting to hear exclusive, never before heard clips from nine of the Explore More Summit talks. You'll hear from Tristan Taormino, Allison Moon, Virgie Tovar, Melissa Toler, Dirty Lola of Sex Ed a Go Go, Cyndi Darnell, Betty Martin, Aida Manduley, and Orpheus Black.
I also field listener questions on pussy slapping, pegging problems when your guy is 14 inches taller than you, foursomes where erections never happened, and ethical porn.
It's a packed week of goodies and advice. Be sure to sign-up for the Explore More Summit. It starts March 8th and it's FREE.
Don't forget to send in your sex confessions! I created a guidelines page for you. March & April's theme will be messes!
Follow Sex Gets Real on Twitter and Facebook. It's true. Oh! And Dawn is on Instagram.
In this episode, you'll hear:
All about the Explore More Summit 2017 which starts March 8th, 2017 and runs for 10 days.
Aida Manduley talking about how shifting identities does not invalidate prior identities. If you realize you're queer, it doesn't mean all the years you were in straight relationships were necessarily a lie. This is an exclusive, sneak peek from our hour long talk at the Explore More Summit.
Listener MacKenzie's question about why her boyfriend slaps his cock on her pussy before fucking her each time. He does it every single time and she doesn't really care for it. I share my thoughts.
An exclusive tidbit from Betty Martin's talk about pleasure and why tend to rush sex and masturbation. The inner conflict we are avoiding can take us away from pleasure, even if we think that what we're doing is pleasurable.
Allison Moon talking about how sex can be like it is in porn, which is a rehearsed and choreographed experience, or it can be more like dancing in your living room. She also shares one of the most creative uses of a strap-on ever. Yay strap-on sex.
Listener Peggy has a pegging problem – the new guy she's seeing is 14 inches taller than she is, so finding positions to peg his bum are proving challenging. What can she try?
Women who haven't experienced orgasm can often feel broken or abnormal or like they're missing out. So what can vulva-owners do if they're inorgasmic? This exclusive clip from the Explore More Summit and Cyndi Darnell is a beautiful reframing and includes an important question we all need to ask ourselves about orgasm.
Orpheus Black's unique and revolutionary way of being a Dominant and setting boundaries for his subs that encourage them to be who they are instead of conforming to a performance of submission. This is from the Explore More Summit.
Krystina wrote in about a foursome she tried to make happen with her friend and two guys they picked up. The problem? They could not get hard, and despite trying blowjobs and making out, erections just were not happening. Is this normal? Does this happen with group sex?
Why it's so critical that we have a huge variety of sexual experiences we enjoy so that we don't put so much pressure on our genitals.
Another sneak peek from the summit of Virgie Tovar comparing diet culture to casinos and how the entire system is rigged against us. Plus, you'll hear from Melissa Toler (also a speaker at the summit) on how dehumanizing dieting is and then I tie that to our pleasure in bed. Why are we surprised when we can't access pleasure during sex if we are constantly denying our bodies a chance to speak in every other moment of our day?
Listener Gary wrote in asking about porn tube sites and ethical porn and why the tube sites are so terrible. So, I let Tristan Taormino actually answer that from her Explore More talk on the danger of PornHub and the future of the porn industry.
One final tease is from Dirty Lola's summit talk. She shares why she loves calling herself 'slut' with a capital S and why it's SO important that we stop labeling others or assuming others' identities.
About Dawn Serra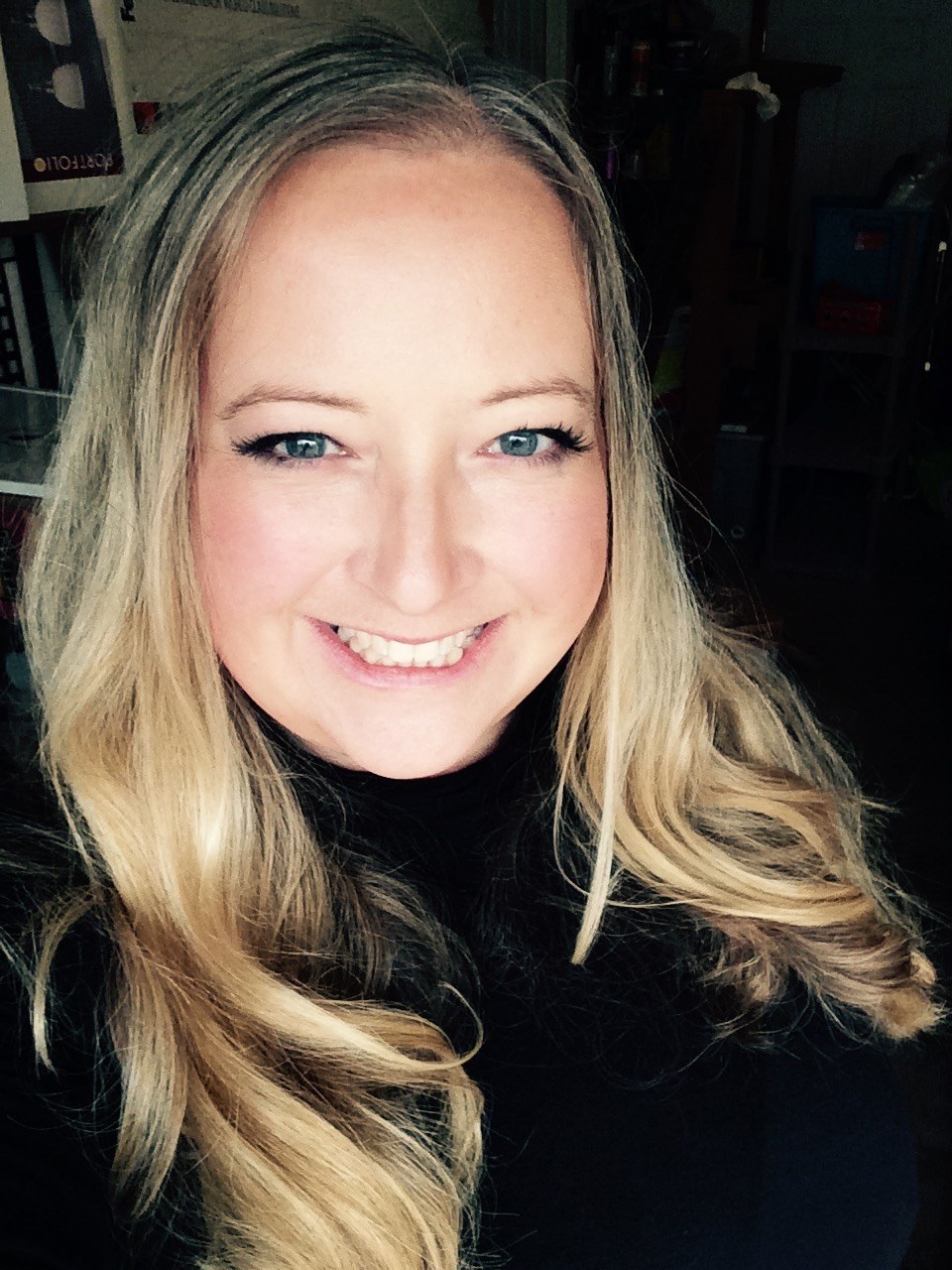 Sex is a social skill. I speak it. I write it. I teach it. I help you learn how to develop it.
I am the creator and host of the laughter-filled, no-holds-barred weekly podcast, Sex Gets Real. I lecture at colleges and universities on sex and relationships, too.
When I'm not speaking and teaching, I also work one-on-one with clients who need to get unstuck around their pleasure and desire.
But it's not all work! In my downtime, I can often be found watching an episode of Masterchef Australia, cooking up something delicious, or adventuring with my sexy AF husband.
Listen and subscribe to Sex Gets Real
Use the player at the top of this page.
Now available on Spotify. Search for "sex gets real".
Find the Sex Gets Real channel on IHeartRadio.
Hearing from you is the best
Call or text: 747-444-1840 (standard messaging rates apply)
Contact form: Click here (and it's anonymous)