Podcast: Play in new window | Download
It's New Year's Day, 2017. It seems appropriate to start the year off with an intimate show between you and me, including a diary entry of my very first kiss. If you'd like to share your own confession on January's theme of FIRSTS, then scroll to the bottom of this page for the guidelines and steps to make that happen.
So many of you have written in with heartfelt thanks, and I share a few of them this week.
Then, in response to Embarrassed's email from a few weeks ago, listener Hannah writes in about the trauma of her labiaplasty and Sarah from yaysex.ca shares her struggle with accepting her vulva appearance.
I also field listener questions about consent and what consent looks like if you need a partner to talk you into sex, whether to stay in a relationship if your partner never wants sex, and what kind of anal vibrator to invest in if you are getting started with butt play.
It's a packed week and I can't wait to share it with you.
Follow Sex Gets Real on Twitter and Facebook. It's true. Oh! And Dawn is on Instagram.
In this episode, I talk about:
Finding my diary from middle school and high school, which included an entry detailing my very first kiss. I read it in all of its innocence and confusion.
A ton of the thank you emails I've received, including notes from Shelby and purepussy about the show normalizing sex talk.
Responses I received to a listener email about her vulva's appearance. Listener Hannah wrote in about the trauma of her labiaplasty and Sarah, from YaySex.ca, who has been on the show before, recorded her own story about her vulva and how it looks. Yay for genital love.
LeftOut's email and why she feels left out of consent conversations. She doesn't feel aroused the way a lot of other people do because she has responsive desire. She needs a partner to initiate even when she doesn't want it because that's the only way she feels turned on. Why isn't her experience ever talked about in the context of consent?
Should a partner initiate sex if you don't want it? LeftOut wants that, and needs some permission around her experience and desire.
Desperately In Love wrote in twice asking for help with her relationship. She is in love with her partner, but he has no interest in sex (he is a rape survivor, has diabetes, and feels sex is dirty). She loves sex, though. Can they make it? He won't go to therapy, either, and she's worried that as much as she loves him, this isn't going to work. What should she do?
Trusting our partners when they tell us something, especially when we doubt them.
Feeling unlovable is a powerful thing. That insecurity is so common and can influence our relationships at a deep level.
That we have a tendency to focus on the things that aren't working and to minimize the things that are working, which can make relationships feel so much more stressful and bad than they are. We need to question our perspective.
A relationship can survive without sex, despite a lot of stories that tell us otherwise. You can find ways to get intimacy needs and pleasure needs met without sex in so many ways – it's just we don't think about it, so it seems impossible.
Anal toys that vibrate for listener Ryan who is exploring toys for his butt. Check out the B-Vibe Rimming Butt Plug, uberlube, and Sliquid Sassy for anal pleasure and sex. Also, Cheeky Boy and Duke by Fun Factory from She Bop.
Resources from this episode
Emily Nagoski's book on desire, "Come As You Are," as well as her blog, The Dirty Normal.
Barbara Carrellas' book "Ecstasy is Necessary" on all the ways we can have ecstasy, including without sex.
About Dawn Serra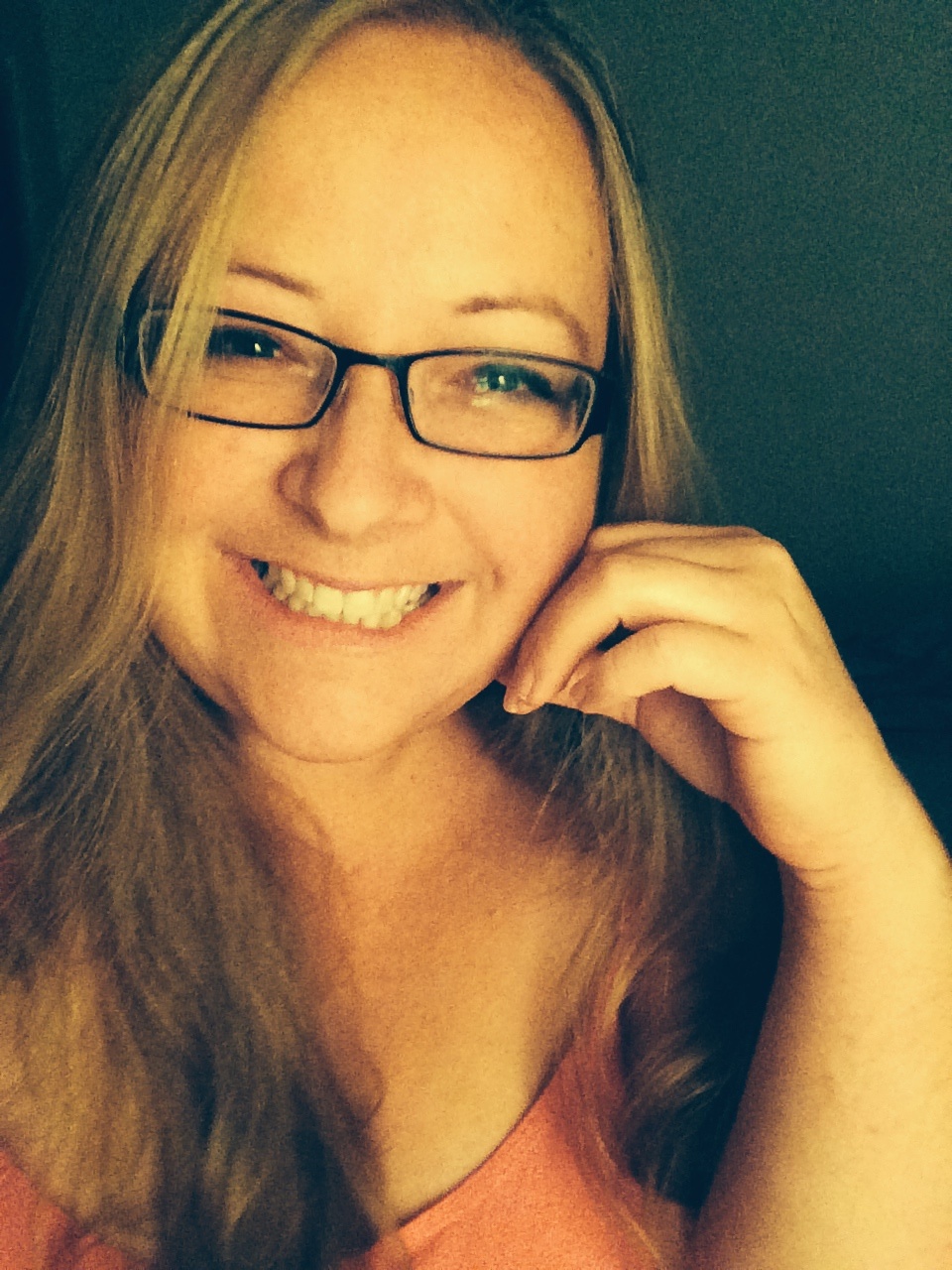 In a world hellbent on making us feel like we aren't enough, Dawn Serra is on a mission to rewrite the stories we're told about sex, relationships, and our bodies.
Dawn is the creator and host of the laughter-filled, no-holds-barred weekly podcast, Sex Gets Real. She also teaches adult sex ed workshops online and in person, and works one-on-one with clients who need to get unstuck around their pleasure and desire.
When she's not podcasting, lecturing, or writing about all of the ways we relate to each other, Dawn can often be found watching an episode of Hoarders, cooking up something delicious, or adventuring with her husband.
Dawn's epic Explore More Summit is unfolding again in early 2017.
Listen and subscribe to Sex Gets Real
Use the player at the top of this page.
Now available on Spotify. Search for "sex gets real".
Find the Sex Gets Real channel on IHeartRadio.
Hearing from you is the best
Call or text: 747-444-1840 (standard messaging rates apply)
Contact form: Click here (and it's anonymous)
LISTENER CONFESSION DETAILS
Are you ready to be part of the show with your juicy, awkward, fun, sad confessions? Now you can be!
January's theme is FIRSTS, so if you have a story to share about a first in your sexual or romantic history that was meaningful, transformative, disappointing, surprising, or something that you hope to experience soon, I want to hear from you.
Here are the guidelines:
Subscribe to the Sex Gets Real newsletter (there's a box in the upper right) because that's where I'll be announcing future themes.
Record your story using your phone, your computer, a recorder, or whatever you have at your disposal. It should be no longer than 7 minutes. Want to leave a voicemail, instead? Just call and leave your story at 747-444.1840.
Don't want your voice heard? Type up your story, email it in, and I'll read it for you.
Email your MP3 file/story (make it as high quality as you can – both in sound and content) to info(at)sexgetsreal.com.
Submission does not guarantee your story will make it on the show, but every submission will be reviewed and considered.
Deadline for January's confessions is January 20, 2017.
What should your story be about?
I want stories that are real – I want to hear the awkward, the disappointing, the surprising, the reality versus the expectation, how the experience changed you or how it didn't even though you wanted it to. This isn't about being as explicit as possible, and it's not about writing erotica. I want your real, true, humanity-filled story including your feelings, thoughts, and the impact it had on you.
Include a beginning, middle, and end so we have a complete picture of this event you're sharing.
It MUST include the theme of the month, though it doesn't have to be terribly literal. For instance, a "first" may be the first time you felt pleasure or the first time you realized your sexuality was changing or the first time you gave yourself permission to talk to a partner about your past.
Need examples of great personal storytelling?
Listen to The Moth, This American Life, The Heart, or check out the confessions at Erika Lust's XConfessions.
I can't wait to hear from you!